REAL VEGAN CHOCOLATE
We make our vegan chocolate in-house, using the finest quality single-origin cacao beans from our growers in the Solomon Islands.
We're one of the few chocolate companies in the world to manage the entire chocolate making process, from the cacao tree to the finished chocolate bar.
Our organic, vegan chocolate contains 6 x more antioxidants than spinach and is 100% Free-From dairy, gluten, nuts, soy & refined sugar.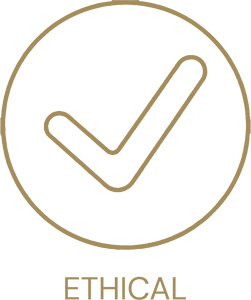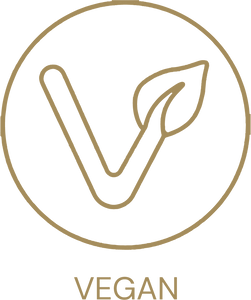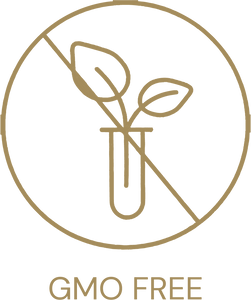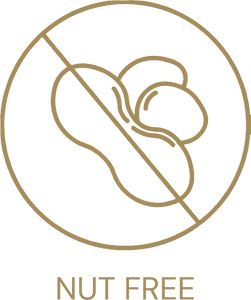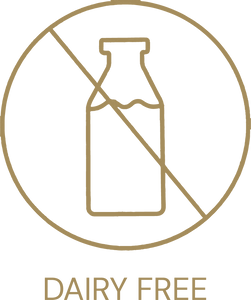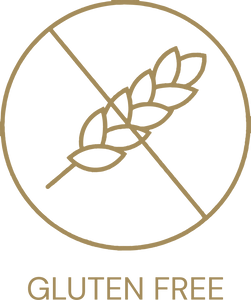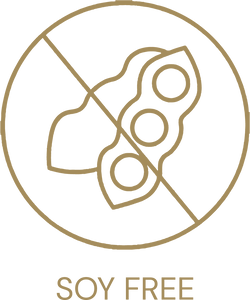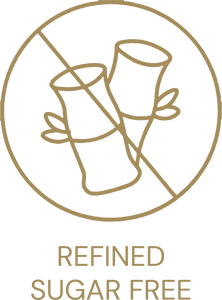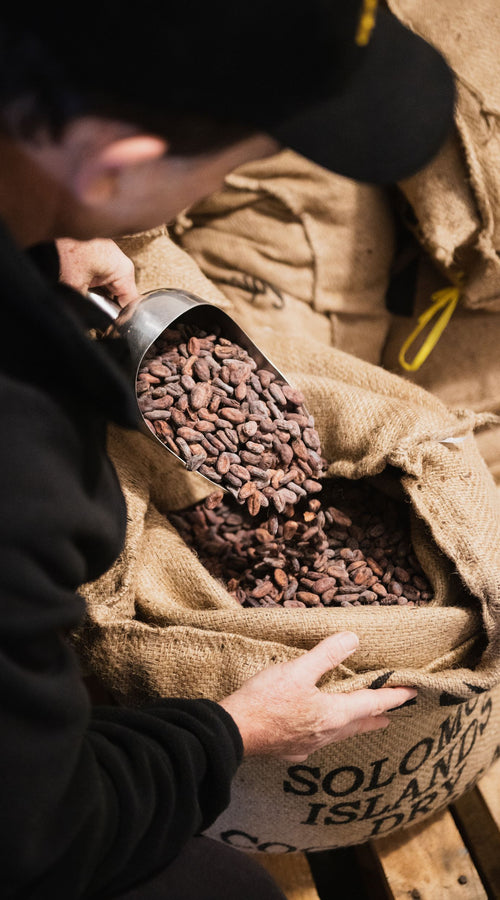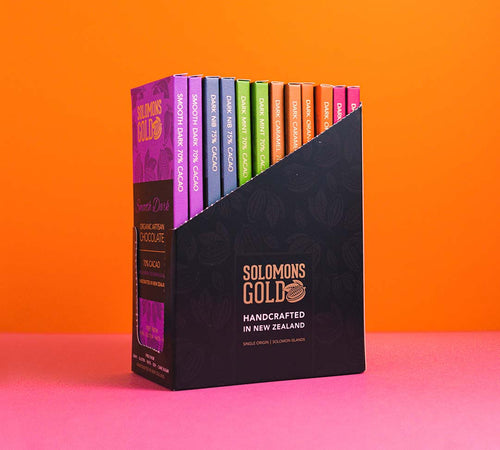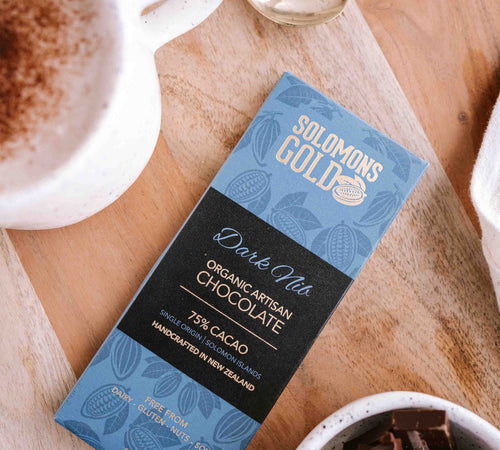 IT'S WHAT WE DON'T PUT INTO OUR CHOCOLATE THAT MAKES US SPECIAL.
We make real bean to bar chocolate that's loaded with antioxidant superfood goodness and we use minimal ingredients, just as mother nature intended.
Only the best organic & natural ingredients are chosen. Our chocolate is vegan, organic & 100% free-from.
Learn More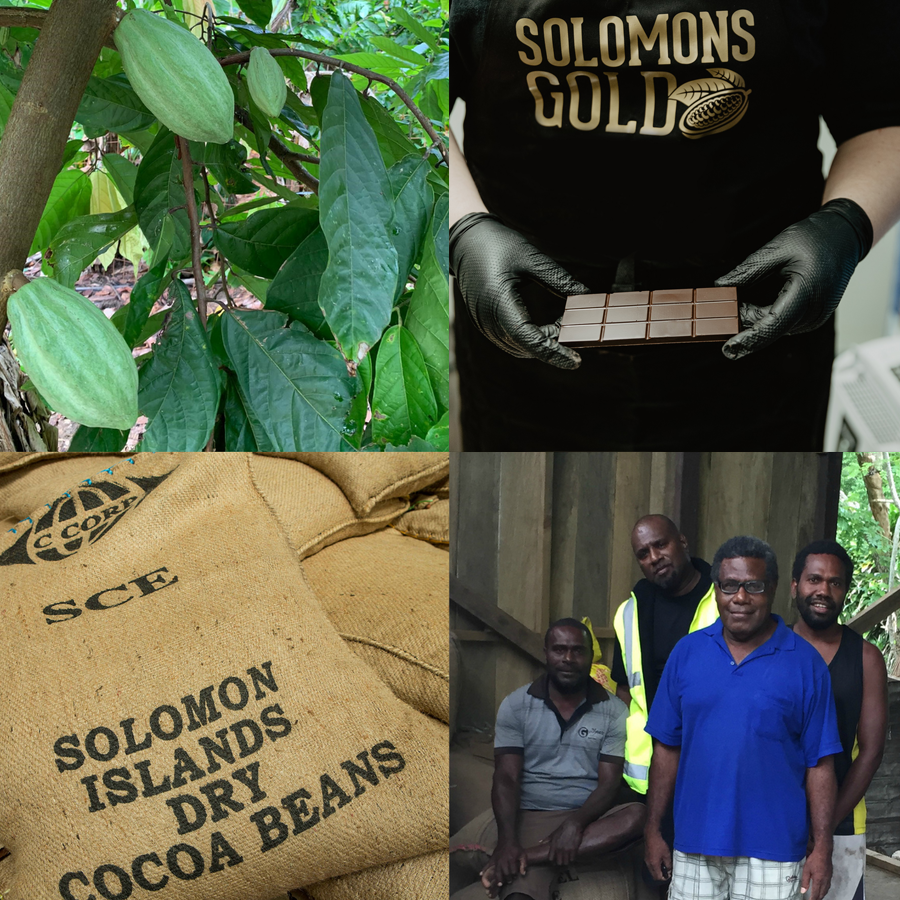 our cacao social enterprise is changing lives.
For well over a decade we've been giving back to our Solomon Islands cacao growing communities through our cacao social enterprise. We deal with our growers direct so more income goes to them.
Our cacao social enterprise is improving the lives of our cacao growers and is contributing to the sustainability of the Solomon Islands cacao industry for generations to come.
Learn More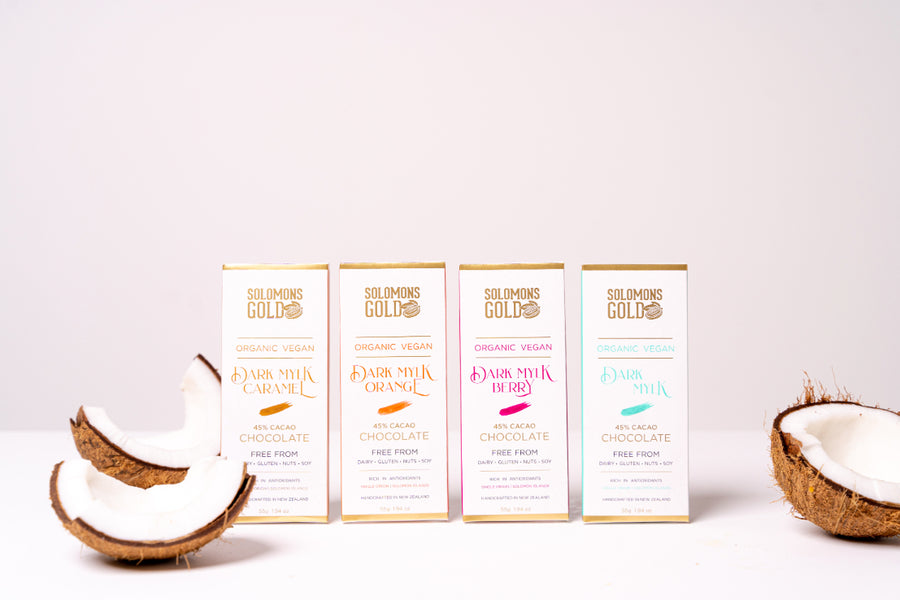 GIVE THE GIFT OF REAL CHOCOLATE.
Whether it's a gift to yourself or someone else, get one of our chocolate gifts delivered each month (or for as long as you choose). Chocolate - it's the perfect gift!
READ MORE
Recipes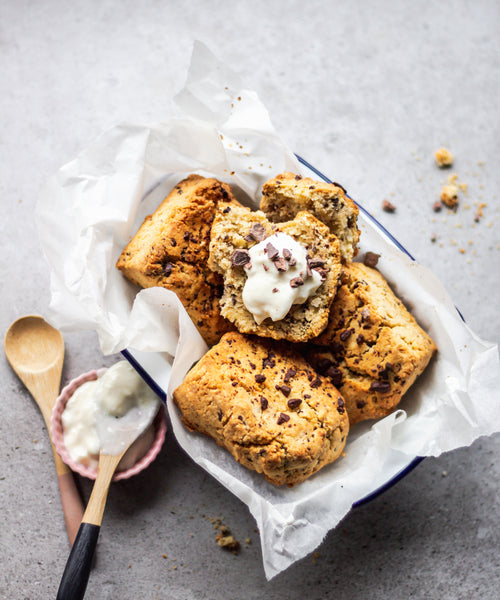 We are always looking for ways to jazz up traditional snacks and these gluten free dark chocolate scones are the perfect morning or afternoon snack!   You...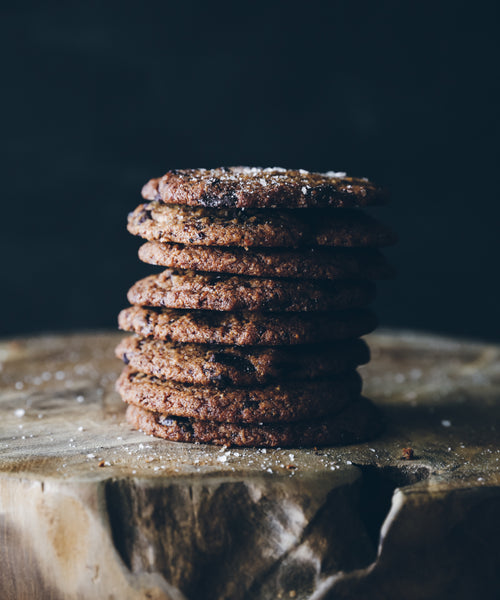 Makes: Approximately 18 cookies Prep time: 15 minutes Cook time: 10 minutes 100g coconut oil40g almond butter60g almond milk100g ground almonds50g rice flour or buckwheat flour or cornflour50g coconut...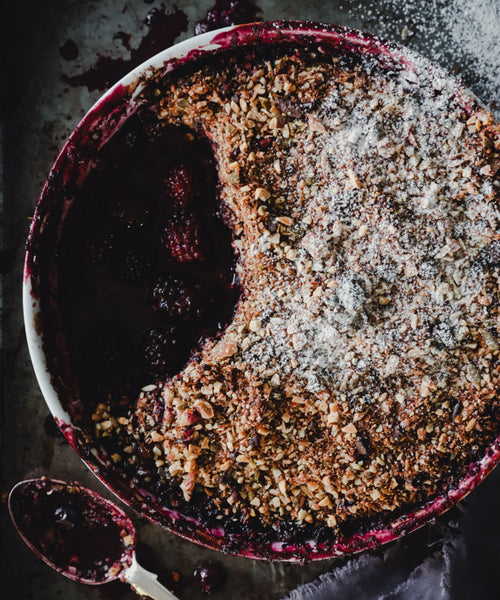 This warming winter dessert is completely gluten, grain and dairy-free. paleo and vegan. BLACK FOREST FRUIT CRUMBLE Serves: 4Prep time: 15 minutes Bake time: 30 minutes 1/2 cup almonds1/2...