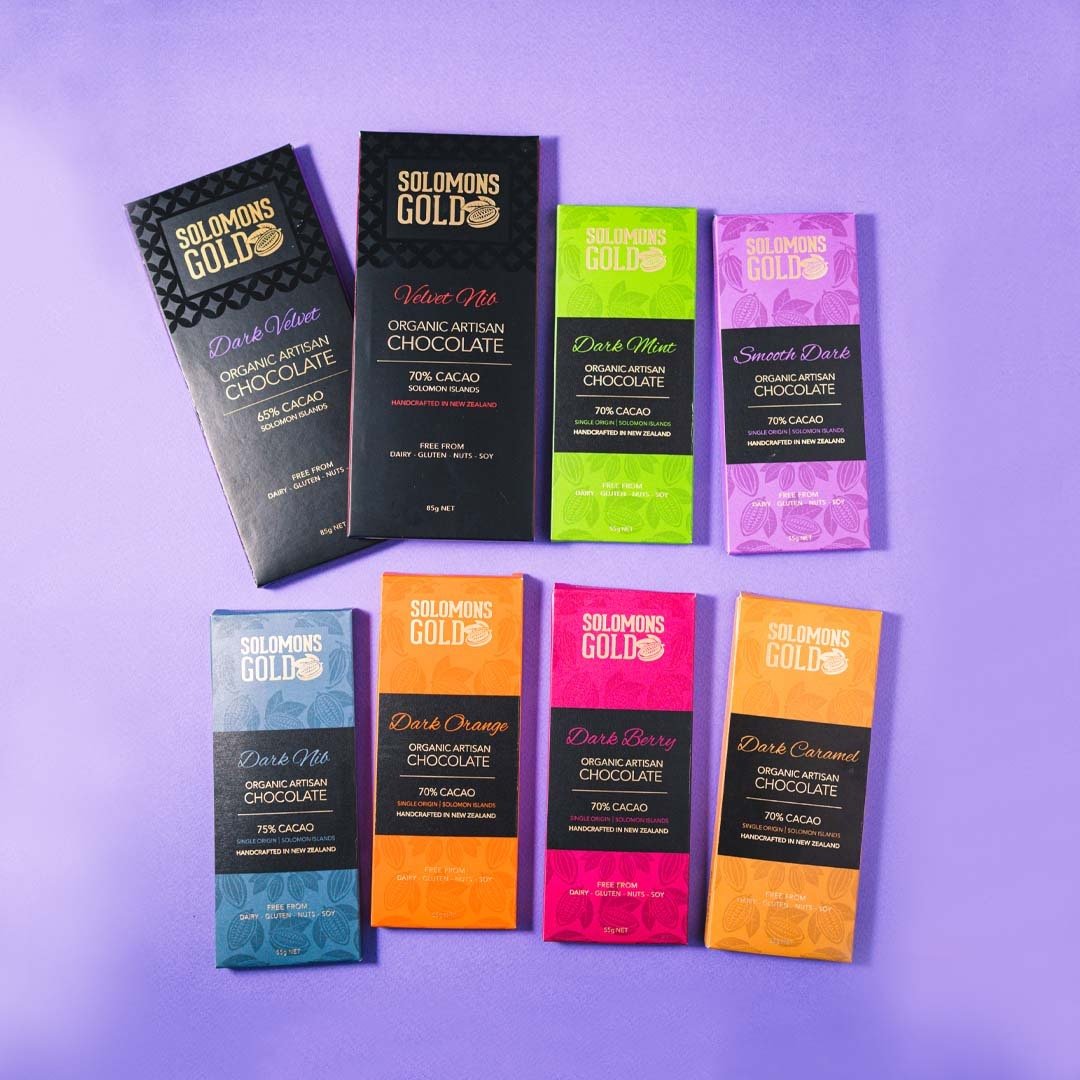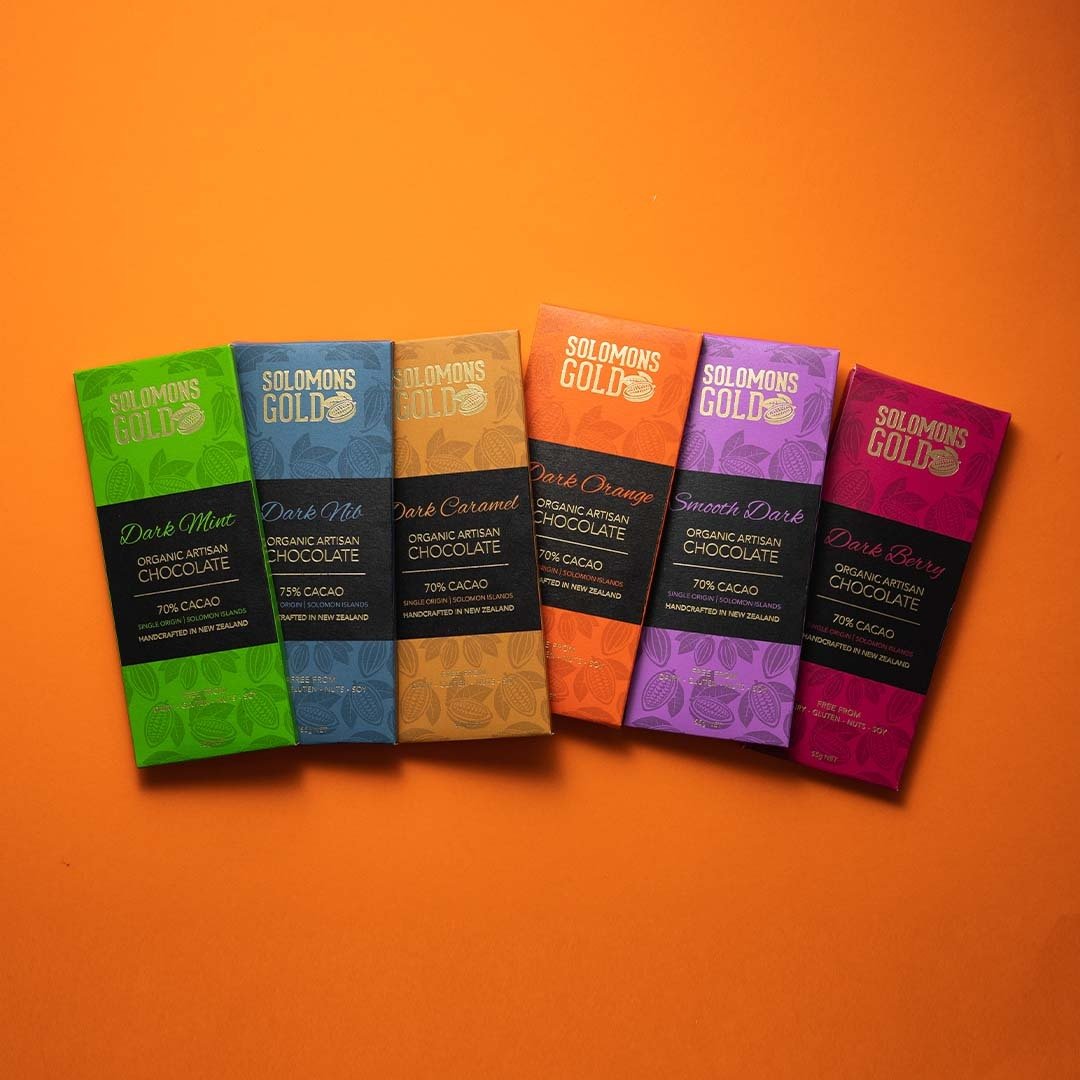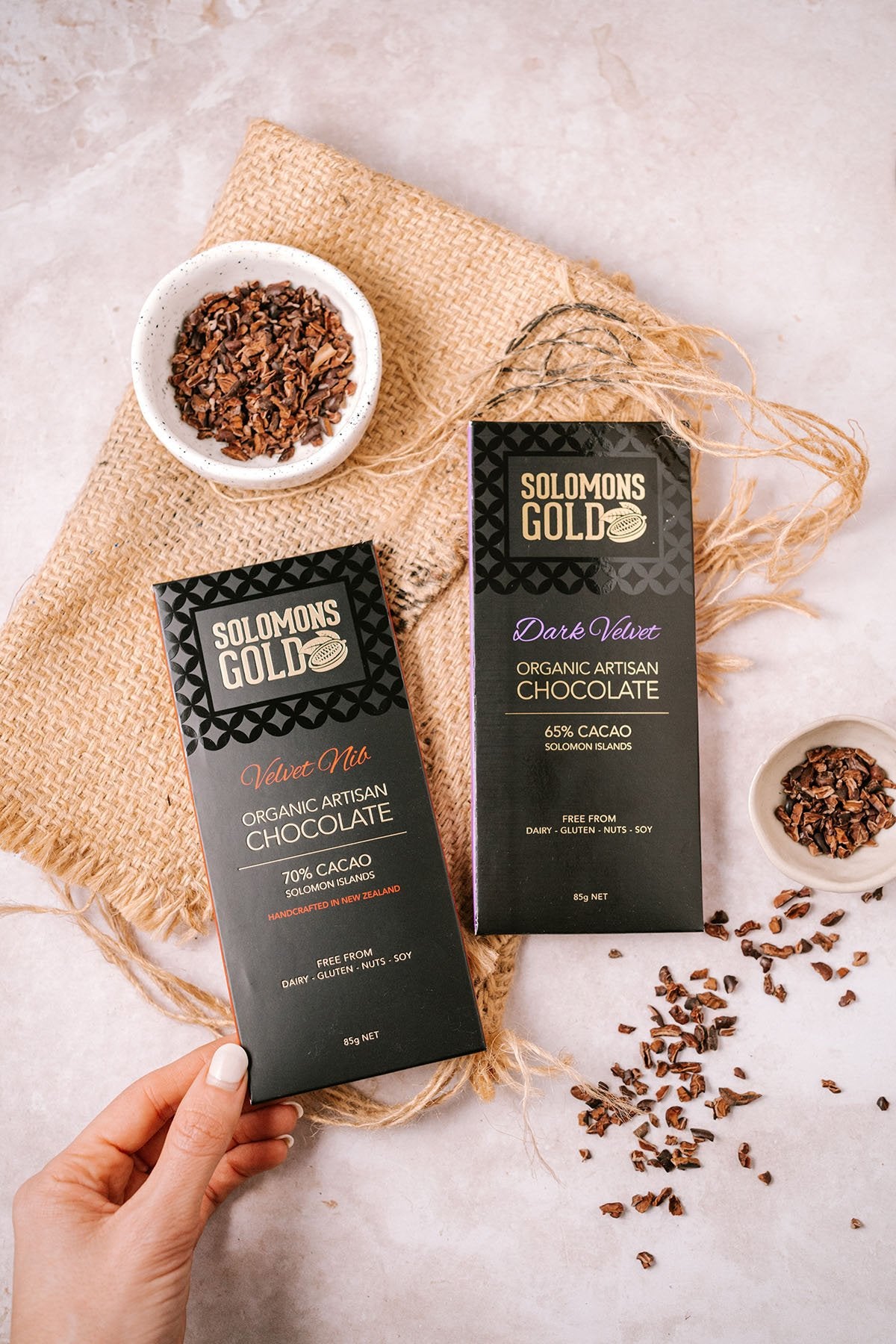 Mini Chocolate Subscription Pack
Subscribe and save ! Choose from one of our 3 subscription packs and control how often they are delivered. Choose from monthly, Bi-monthly or 6 monthly. You can even just purchase it as a one off gift for a friend (or yourself!). Gift notes can be left in our checkout area.
This subscription includes:
The complete Classic range (6 x 55g bars) plus
The complete Velvet Range ( 2 x 85g bars)
Total of 8 of our bars
Save 10% by subscribing, and also the peace of mind of never running out!